The leadership team is always seeking new members! Read more below to learn a little bit about what it would be like to join us. Your role and level of involvement can be almost whatever you want it to be! Have questions? Interested in joining? Please email any of us!
About being on the Leadership Team
We don't have elections or officers. We have lots of ideas, and while we welcome yours, we need folx who are also do-ers. We all have different strengths, and we try to play to those as we set about our work.
Time commitment: We meet every-other week for an hour on a regular schedule, date/time based on when we're all generally available. Yes, we meet through the summer. We understand things come up, so while we don't expect you to make every single meeting, you should be able to make ¾ of the meetings we have (~20 out of 26 in a year). These meetings are for reviewing past efforts, determining next efforts, and sometimes doing collaborative work. Each of us put in time and effort beyond our regular meetings. How much that amounts to depends on what you choose to take on. The rest is highly flexible! So long as you take on some work, how much you take on is up to you!
4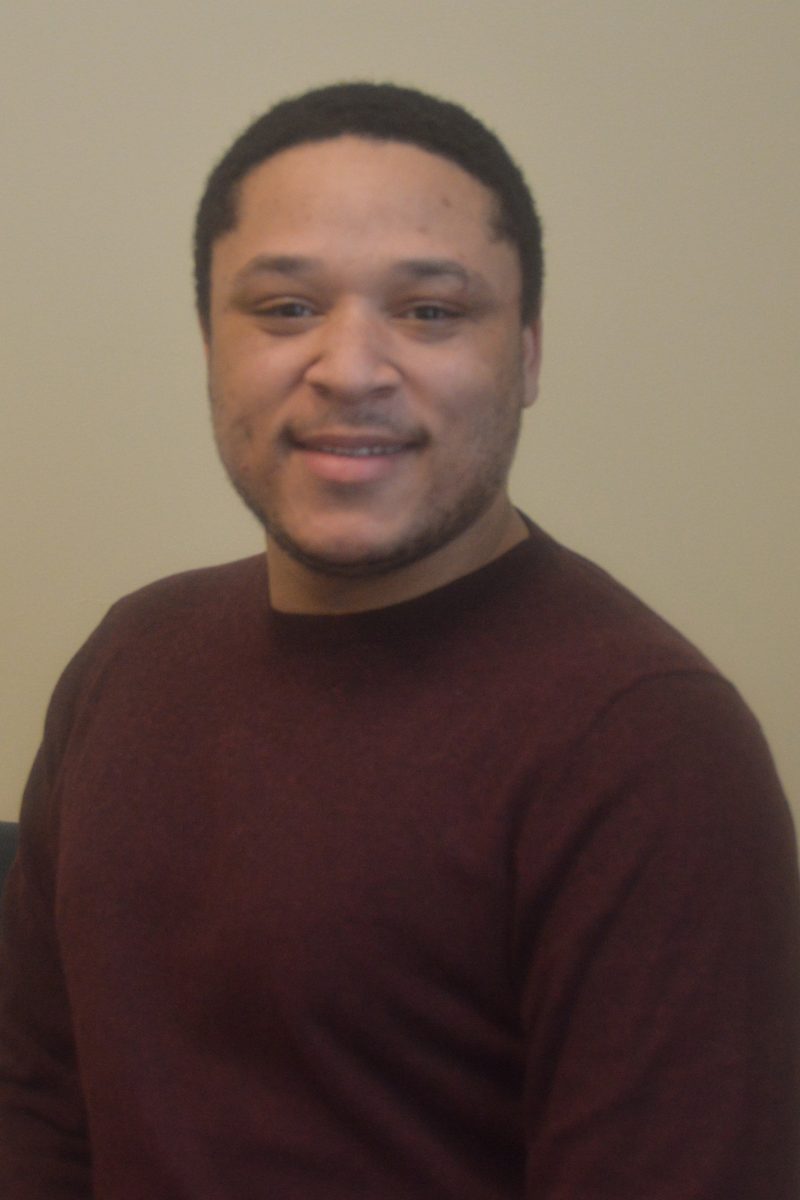 Pronouns: he/him
Residence Hall Director, Werth
Residential Life
Storrs Campus